At Perlcon, we look at problems as opportunities.
The construction industry along with infrastructure development is the growth engine of India and has undergone a dramatic change in the last few decades. New materials, automation and sophisticated equipment have increased speed and reduced costs albeit, only till the structural stage.
At the post structural construction level, materials and processes still remain largely unchanged. Over 50% of construction projects suffer from delays and over spending and more than 30% of the completed projects have quality defects resulting in huge cost and time overruns. This is mainly because of increasing costs and lack of easy availability of materials like sand, bricks, labour and such essential resources. Delays are also due to inconsistency in materials, inefficiency of labour, talent, training and fatigue.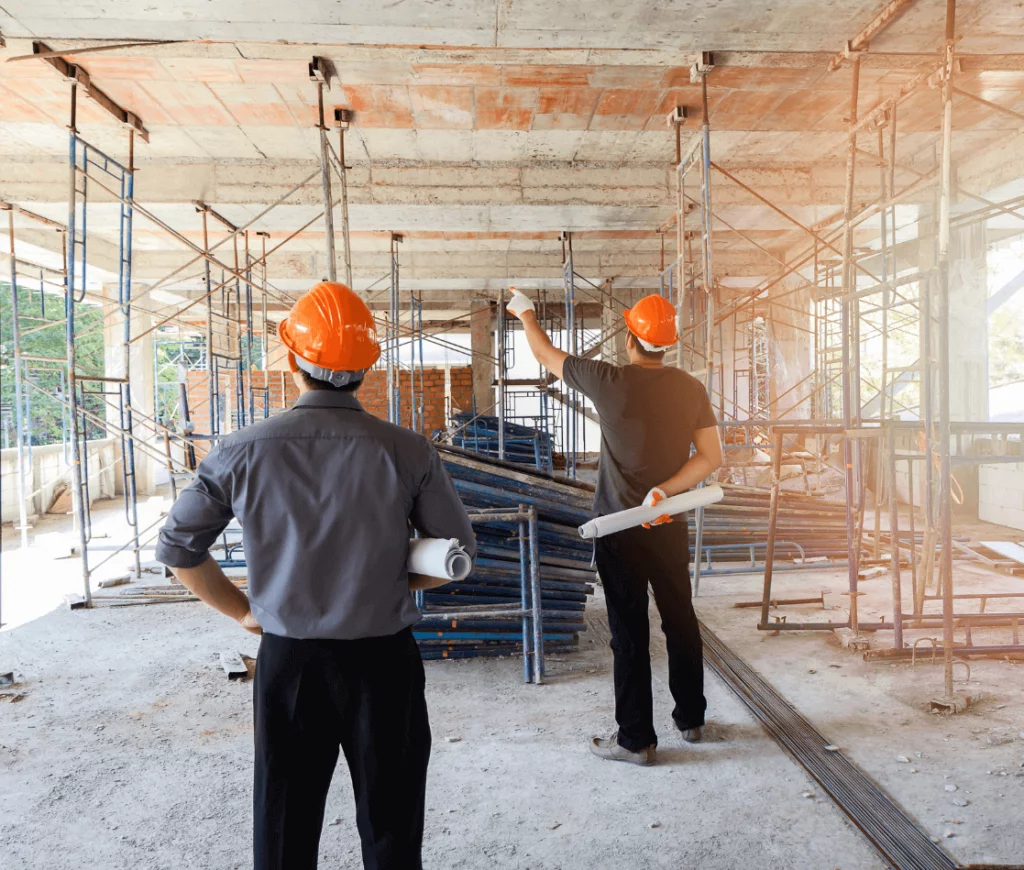 Perlcon Premix is built on the philosophy of making life simpler and better for builders, architects, contractors, masons and customers, We cater to the needs of dry mortars for varied applications. With 12 dry mortar formulations that aid quick and better post structural construction, Perlcon aims to revolutionize the way India looks at building materials. Our plant has a production capacity of 1,00,000 MT per annum and our offerings include light weight plasters, masonry mortars for bricks and blocks, insulation and moisture releasing plasters, decorative plasters, white and colour putties, tile/stone fixing mortars for vertical and horizontal surfaces and tile joint fillers in different colours.
Perlcon products are a move towards the future. They result in considerable savings of time, cost and labour. They make the operations easier, cleaner, dust free and ensure greater productivity.
Our Value System
The foundation of Perlcon lies in its core set of corporate values, which are practised as a way of life by not just by the senior management, but by every team member of the organisation.
Continuous innovation
Environment consciousness
Reliability
Customer Satisfaction