The construction industry is facing a multifold problem when it comes to sand. While regular availability of good quality sand is a major concern in many regions of India, its mining depletes natural resources like river beds, basins and beaches causing heavy damage to the environment.
The process of sand procuring, filtration, sieving and mixing at site is highly time consuming. It is prone to pilferage, spillage and wastage. Inconsistencies in proportion of sand and cement are very common. Sand also makes the site dusty and messy. All these factors ultimately contribute to increased time, labour and cost.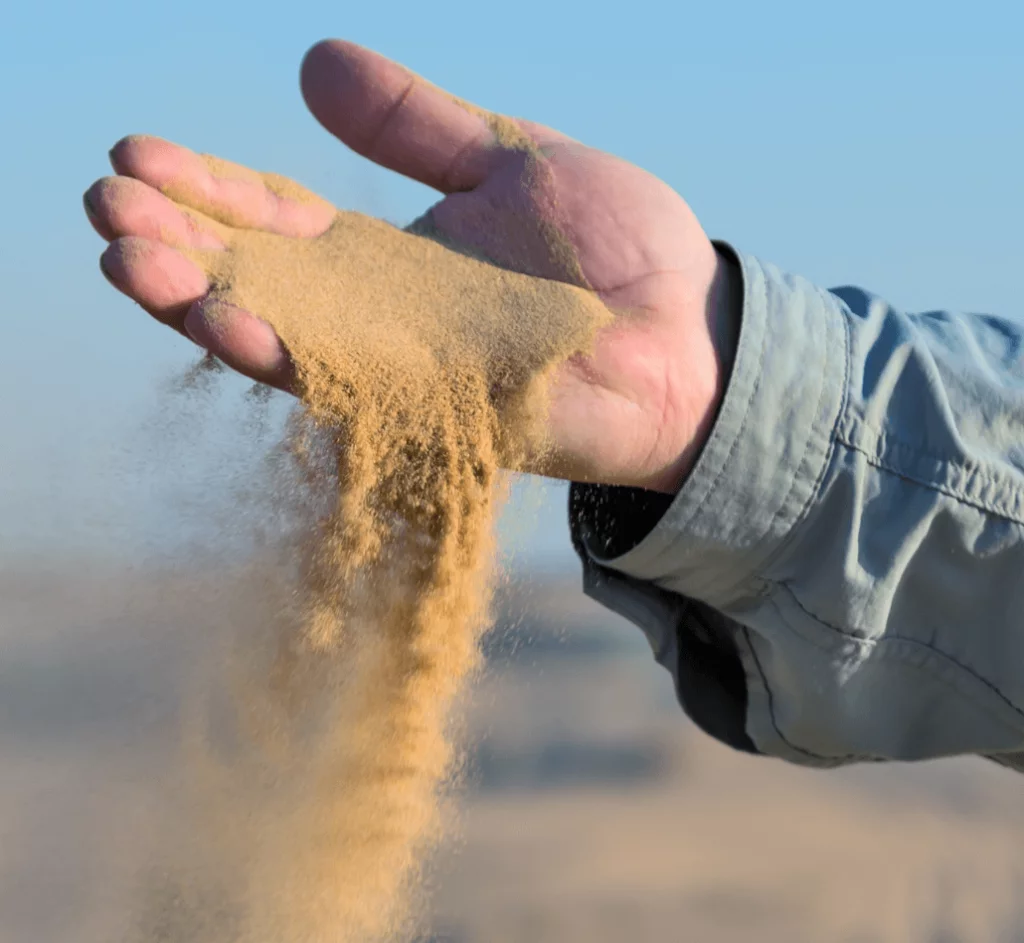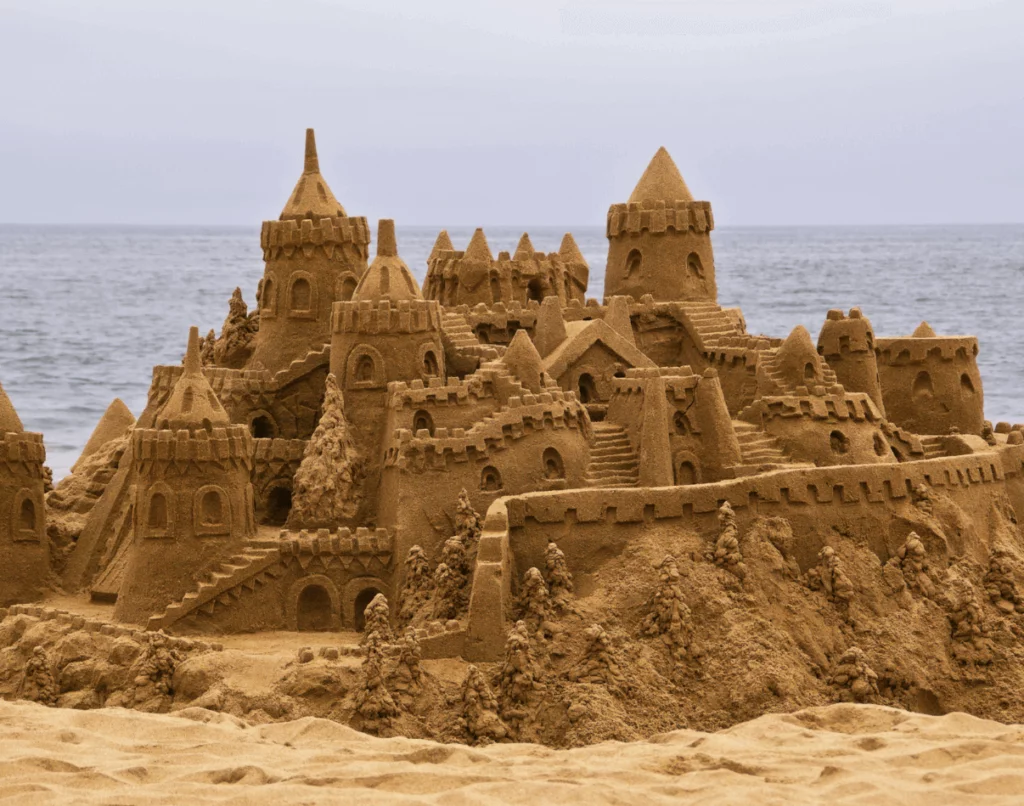 Perlcon addresses all of these problems with its highly researched formulations, that are cement based but sand free. While these products reduce the burden on the environment, cost and time, they also tackle the issue of irregular availability of basic raw material.
These products are also lighter in weight, thereby making application easier and faster, reducing fatigue and increasing coverage.
Good for the environment

---
Being sand free and self curing, Perlcon products are eco friendly. Perlcon is fully committed to the cause of green buildings and is a member of IGBC (Indian Green Building Council.)