Natural Sand Free Formulations
All Perlcon products are formulated without use of Natural River Sand or Stone Dust or any form of man-made sand. We have innovative raw materials processing system wherein various siliceous minerals are selectively replacing the Natural Sand. Therefore, by opting for Perlcon products, our customers are contributing for preservation of Ecology.
In addition, by adopting Perlcon products, the builders are safeguarding the new construction from several negative factors arising out of Sand usages, such as Shrinkage, severe heating & cooling cycles, efflorescence, etc. In turn, it increases the Longevity and Serviceability of new structure as collateral benefits.
We understand that average service life of contemporary construction has seen substantial decrease on account of inferior sand quality. Adoption of Perlcon products, invariably enables our customer to beat this trend.
Read More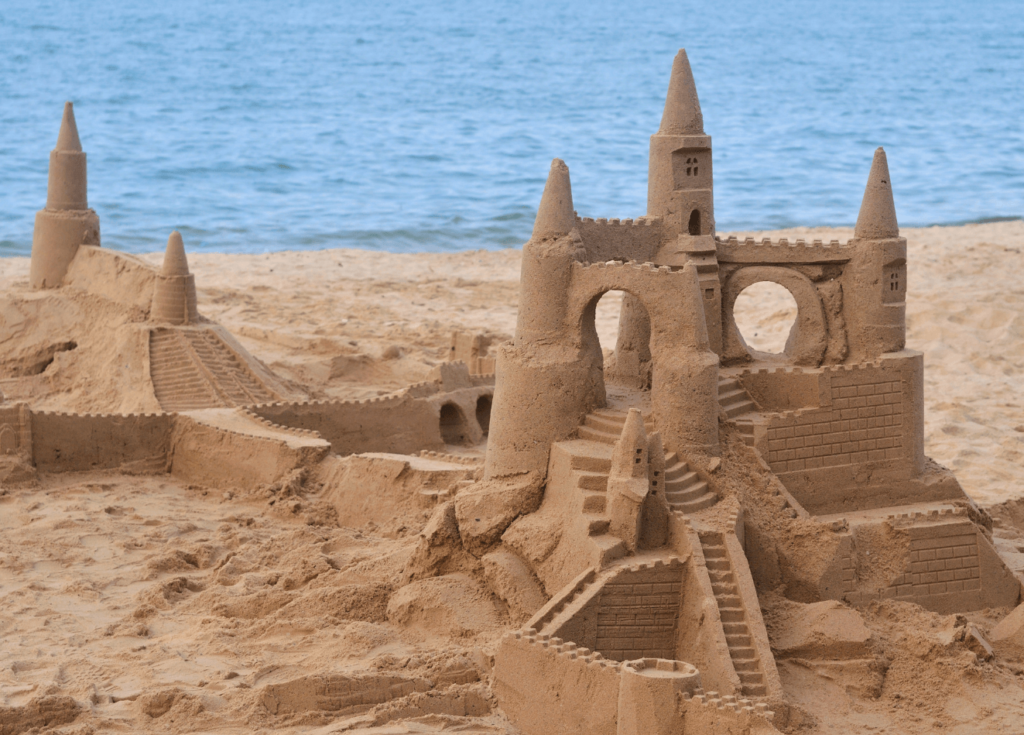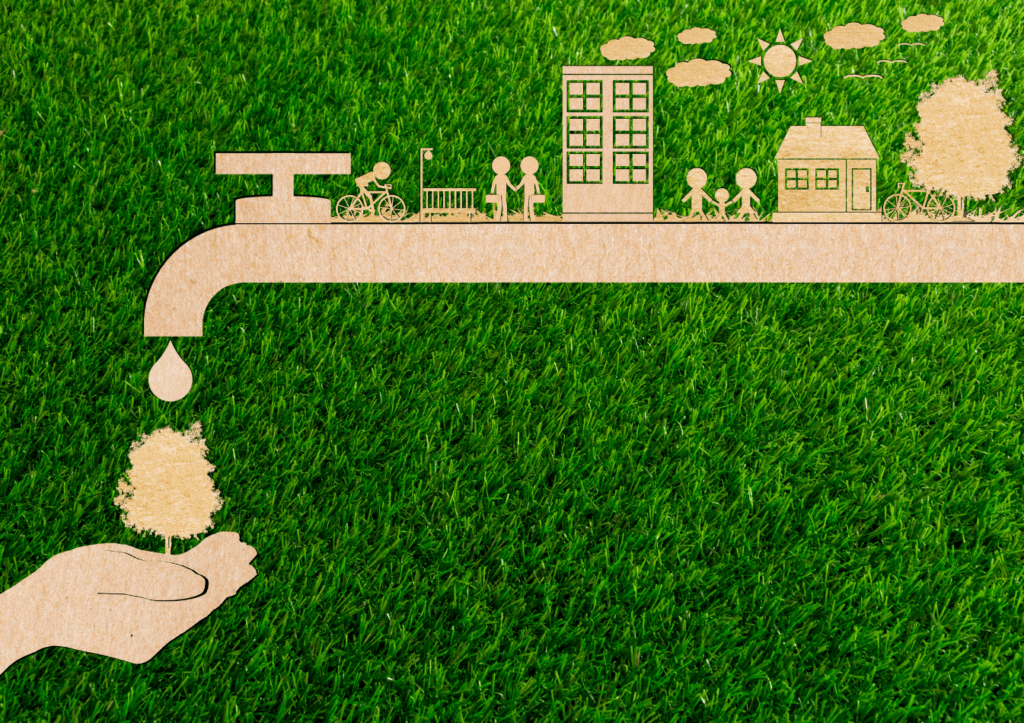 Self-Curing Ready Mix Mortars
All Perlcon products are self-curing including our entire plaster range. That means, by opting for Perlcon products, our customers are able to minimize Construction Water requirement up to 90% during the construction stage.
The least usage of water during the construction stage, enables Perlcon customers to eliminate salinity from the new construction.
This helps substantially in saving of ground water as most of construction water demand is met with drawing underground water.
Also, no curing means no corrosion of reinforcements at early stage and therefore greater Longevity of the new construction.
In addition, Self-Curing mortars also reduces Electricity usage at work places that is consumed for drawing, storing and feeding water at work place. This cost is substantial in case of large and scattered project sites and for high rise buildings.
Almost dry construction means cleaner construction site, free of muddy, messy and therefore unhygienic work places. Great improvisation of workers' safety and Health.
Read More
Light Density Construction Materials
All Perlcon products are light weight resulting in a much higher coverage compared to other materials resulting in a major reduction in material handling. Perlcon products are having Dry Density range from 375 Kg/Cum – 1250 Kg/Cum as against conventional Sand-Cement mortars having dry density of 1850 Kg/Cum – 1950 Kg/Cum.
The light weight mortars reduces the overall material requirement at construction site i.e. lesser transportation and therefore lower fuel usage, pollution & CO2 emission.
Similarly, light weight mortars reduces Material handling at site substantially that means lesser utility consumption – in particular electricity consumption at high rise building site.
Read More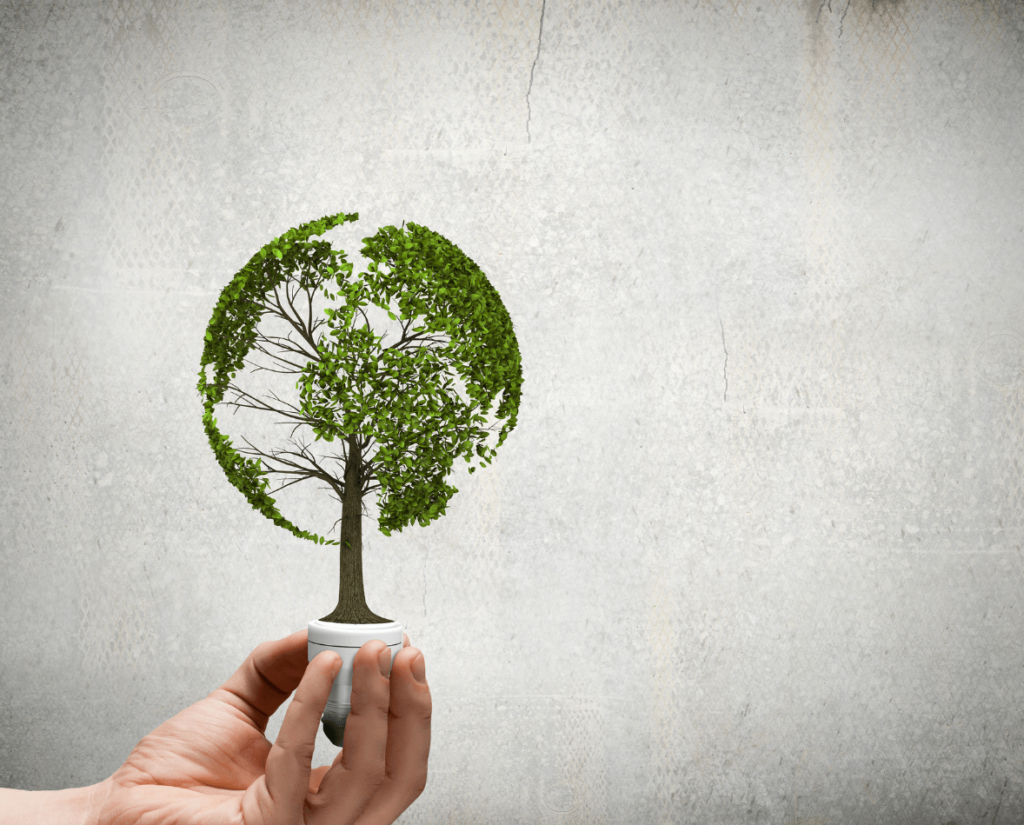 Energy Conservation Building Materials
Couple of Perlcon products, such as IcyPlast ready mix plaster mortars and BlockBond masonry mortars for AAC/CLC blocks are truly heat insulation mortars with significantly lesser "K" Values. They eliminate formation of "Thermal Bridge" within the walls and prevent heat transfer through walls. We can save air conditioning electricity consumption up to 30% with use of such innovative, Value added building materials. In particularly for our country, where day and night temperature fluctuates wildly, usage of such insulation materials in construction would be a blessing for the actual users.
Ease of Operations, Performance Enhancer Building Materials
All Perlcon products are based on proven, time tested European Technology. They are easy to adopt, have no complicated application methodology and therefore offer complete ease of operation. No specialist applicators are needed at a given project site and one can easily get work done with local applicators.
Minimum Buy, Minimum Wastage
Perlcon products are well evaluated and calibrated products that helps our products to forecast accurate material requirement. That means, one is able to procure exact required quantity and saves substantially by getting rid of extra inventory, eventually from wasteful mishandling and surplus materials as well.